Denouement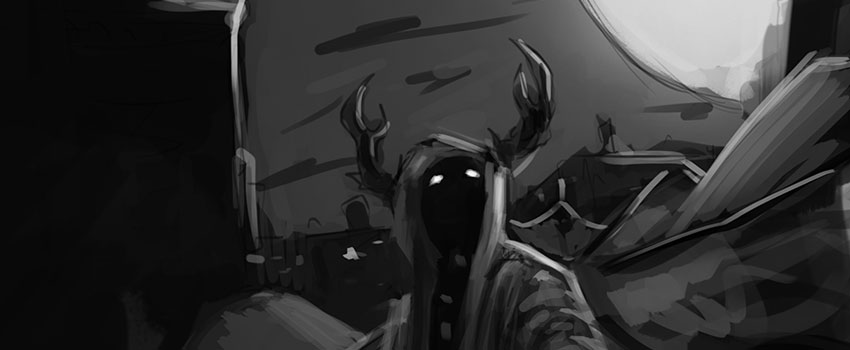 So that's it! The first Wild Hunt story has now wrapped up. So we're going to take a break for a bit before we come back with a new storyline.
We're at work on the second storyline and content nessecary to clean everything up for a print edition of Volume 1. Now is a great time to read through the whole story and I'd be interested in any comments/thoughts/questions anybody has.
At any rate, watch this space. We'll be back soon.