Chapter 9 is Now Complete!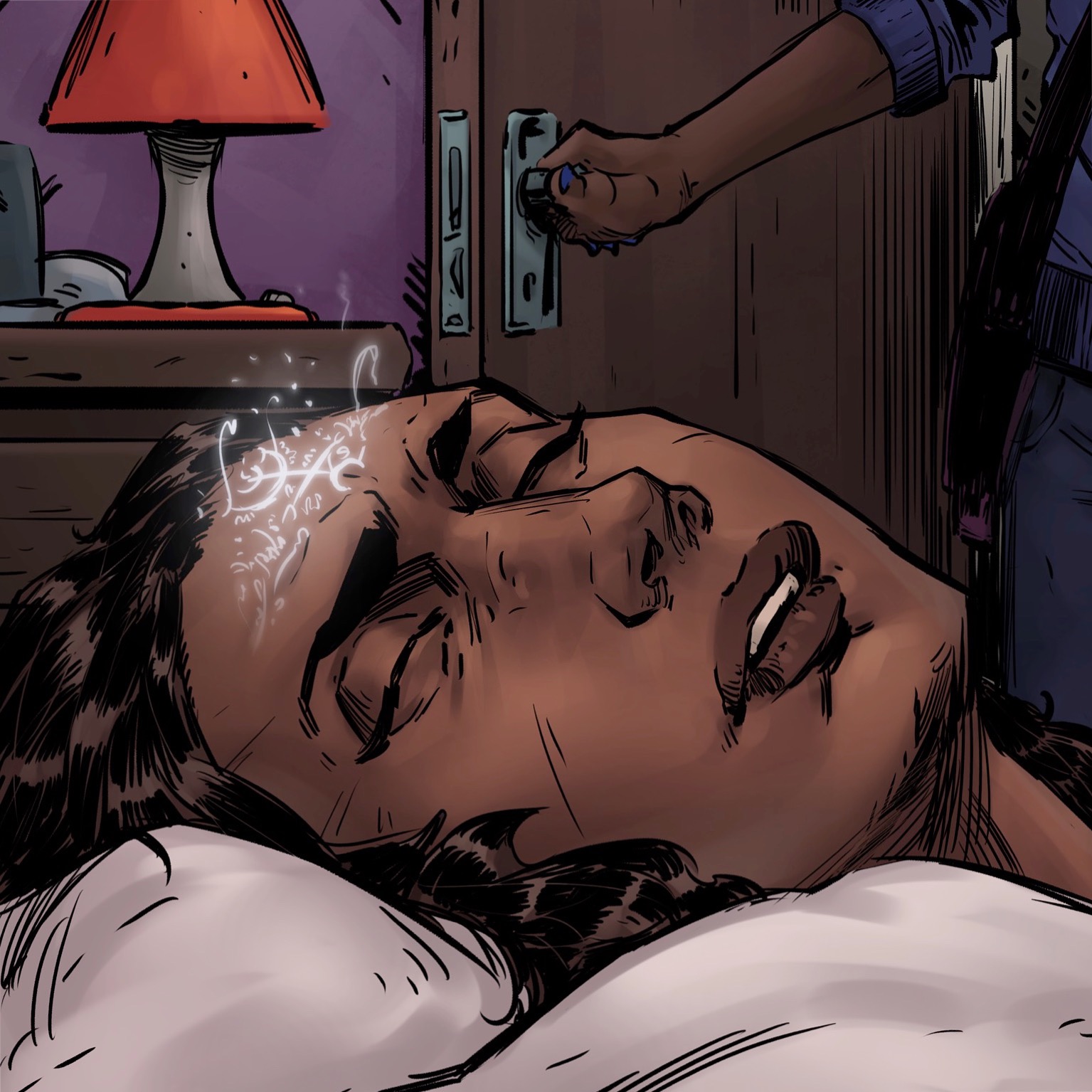 Alright! That's it! The story for Chapter 9 is complete and we're going back on hiatus to work on Chapter 10. The next chapter will wrap up the second story arc for The Wild Hunt, so once we get to the end there will be another book collection that can be read in its entirety.
Watch this space for updates on the upcoming new chapter!
In the meantime while we're working on the art for Chapter 10. I'm going to get to work on updating the Lore section of the site to make public more details about the world of the Wild Hunt comic. There's a lot of stuff going on behind the scenes that could be fun to read up on for the curious. Apologies. I've meant to put more time in expanding that part of the site, but somehow I always manage to run out of time in the day.
Also, Don't forget we have Volume 1 in print, ready for the ordering! Dima has redrawn the first chapter, so the whole book is one consistent art style and bound in an easy-to-read hardcopy format. The battery on paper never runs out and it has a spotless internet connection. Also; there are no banner ads or annoying notifications to distract you as you read.
Until next time!