NEW PAGES COMING!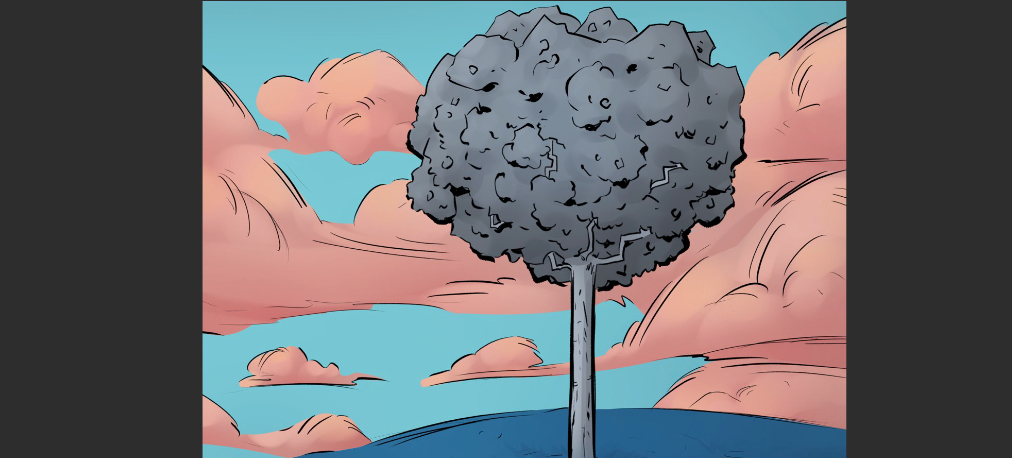 The Chapter 9 art is complete and lettered! The first new pages will begin coming out on January 11!
Also, Don't forget we have Volume 1 in print, ready for the ordering! Dima has redrawn the first chapter, so the whole book is one consistent art style and bound in an easy-to-read hardcopy format. The battery on paper never runs out and it has a spotless internet connection. Also; there are no banner ads or annoying notifications to distract you as you read.
I'm still moving things around in the Lore section to make things properly readable. I'll be filling out that material as I have time and energy to do it. But if you're interested in a little more information about the world of the Wild Hunt that doesn't directly appear in the story (or just want to refresh your memory on what's what) there will be all kinds of new information for you to peruse there soon.
You may have also noticed some font size and text spacing changes as well as some general quality of life stuff has been implemented on the site. Trying to start off 2021 right with a little housekeeping. There will be more to come!