A Total Eclipse of the Sun~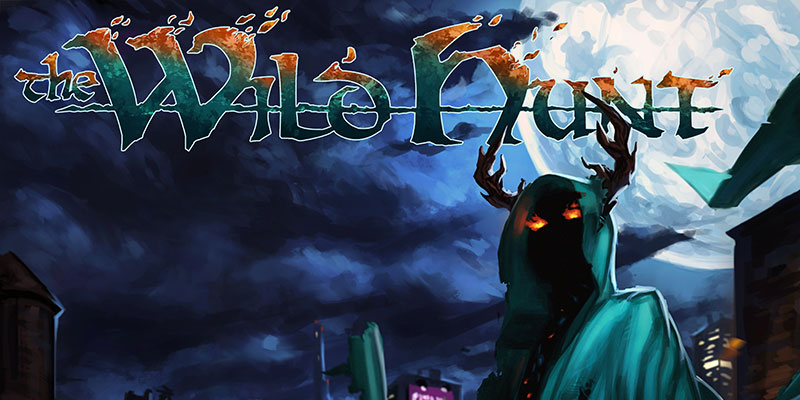 This week there's an eclipse coming through a big chunk of the US. Eclipses are often a harbinger of something terrible, but this time it's foretelling the imminent release of Chapter 1 of the Wild Hunt coming to print. I'm wrapping up the interior pages and Dima has completed the cover. So soon, there will be a Kickstarter announcement here. We will be collecting the first arc of the Wild Hunt comic and making it available as a PDF and print book.
Dima has gotten started on the next story arc for the Wild Hunt and as soon as we've gotten things up and running, we'll start publishing the first chapter of the second arc of the comic here, renewing the comics cycle.
(Also, you may note, we've updated the Logo ;)